Social Media Consulting
TRAVEL | Food| Lifestyle
Creating unique and engaging content for exciting brands in the food, wine, travel and lifestyle space.
Sarah McLellan is an experienced digital editor, food and travel writer and social strategist who most recently was the Editor in Chief of InfiniteLegroom.com. Over 1,100 stories and 3 million page views later, she's diving back into the food and travel world and offering her expert services to brands who long to be more digitally savvy and connect with their customers via social media. As a consultant and strategist, she's worked for luxury fashion brands, entertainers, restaurant groups, boutique hotels and even a Top Chef. Her work reflects her undeniable passion for all things food, travel and lifestyle and she understands how to translate engaging and exciting content from brands and businesses that resonates with their customers.
Phone
646 373 5369
Locations
San Francisco
Napa/Sonoma
New York
Costa Rica
Australia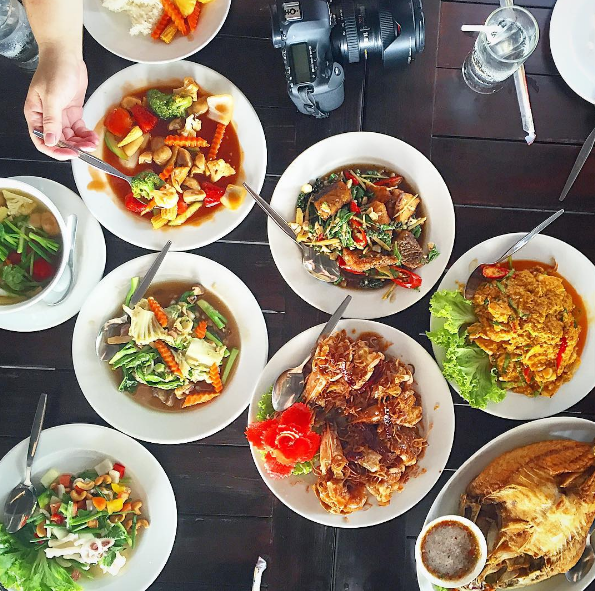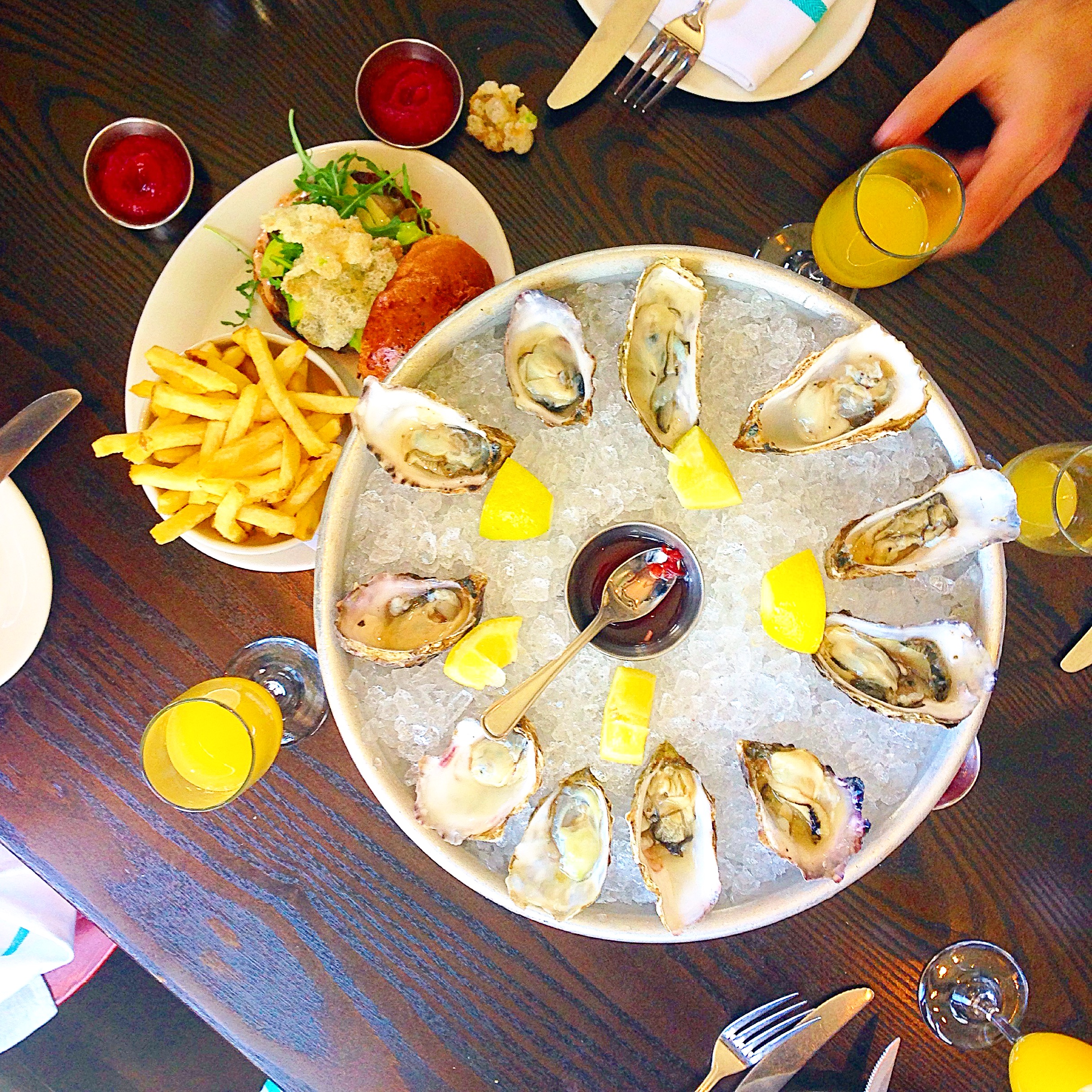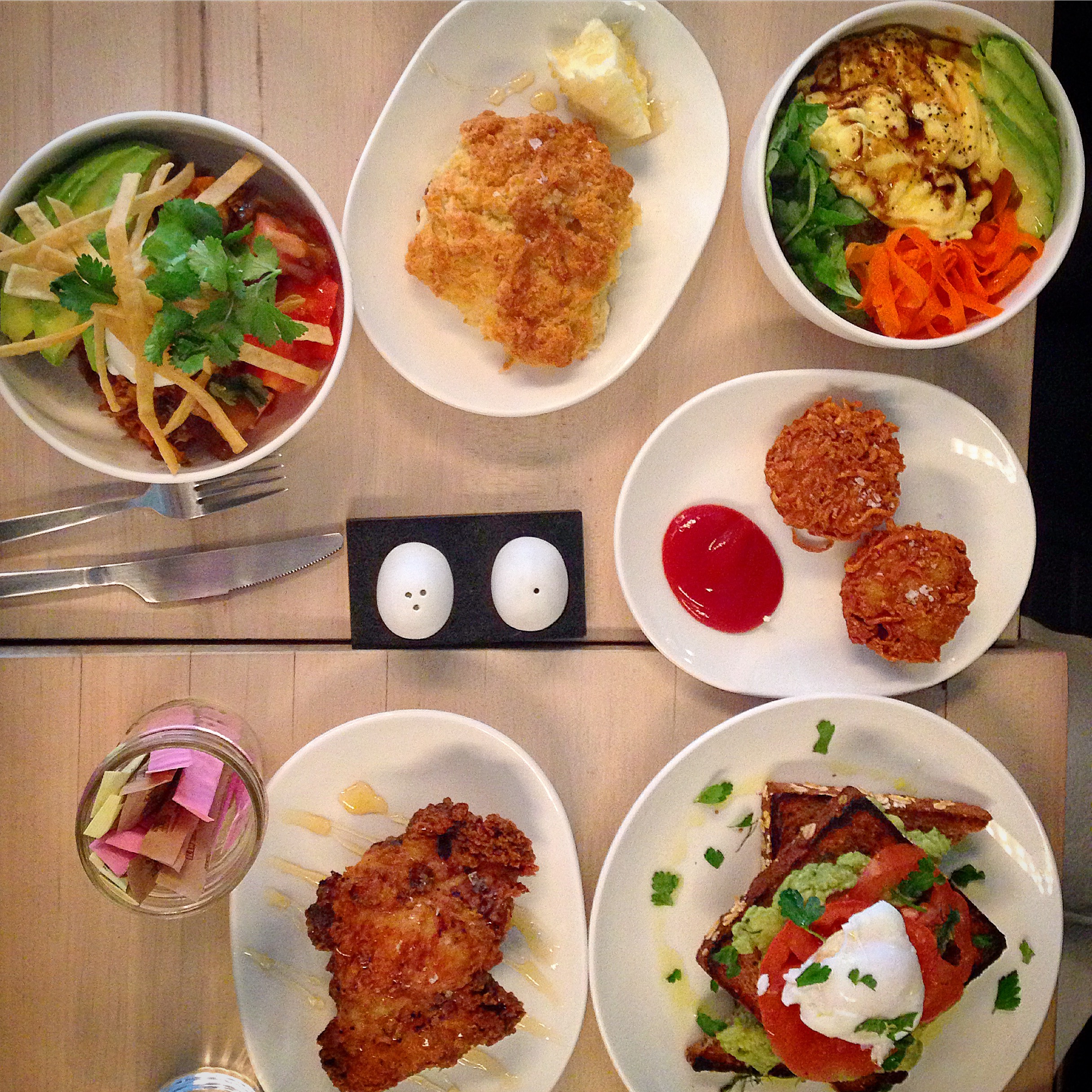 Packages are structured BY individual client needs,
based on the following services;
Social Media Audits and Competitive Analysis
Personalized Social and Digital Strategy
Organic Fan and Follower Growth
Copywriting and Content Curation
Event Concepts and Execution
Original Photography
Writing and Editing
Brand Management
Media Relations
Influencer Outreach
Live Event Coverage
Staff Training + Workshops
Brands we've worked with....
Let's Chat
Email Sarah to discuss your business needs, upcoming
projects and special events